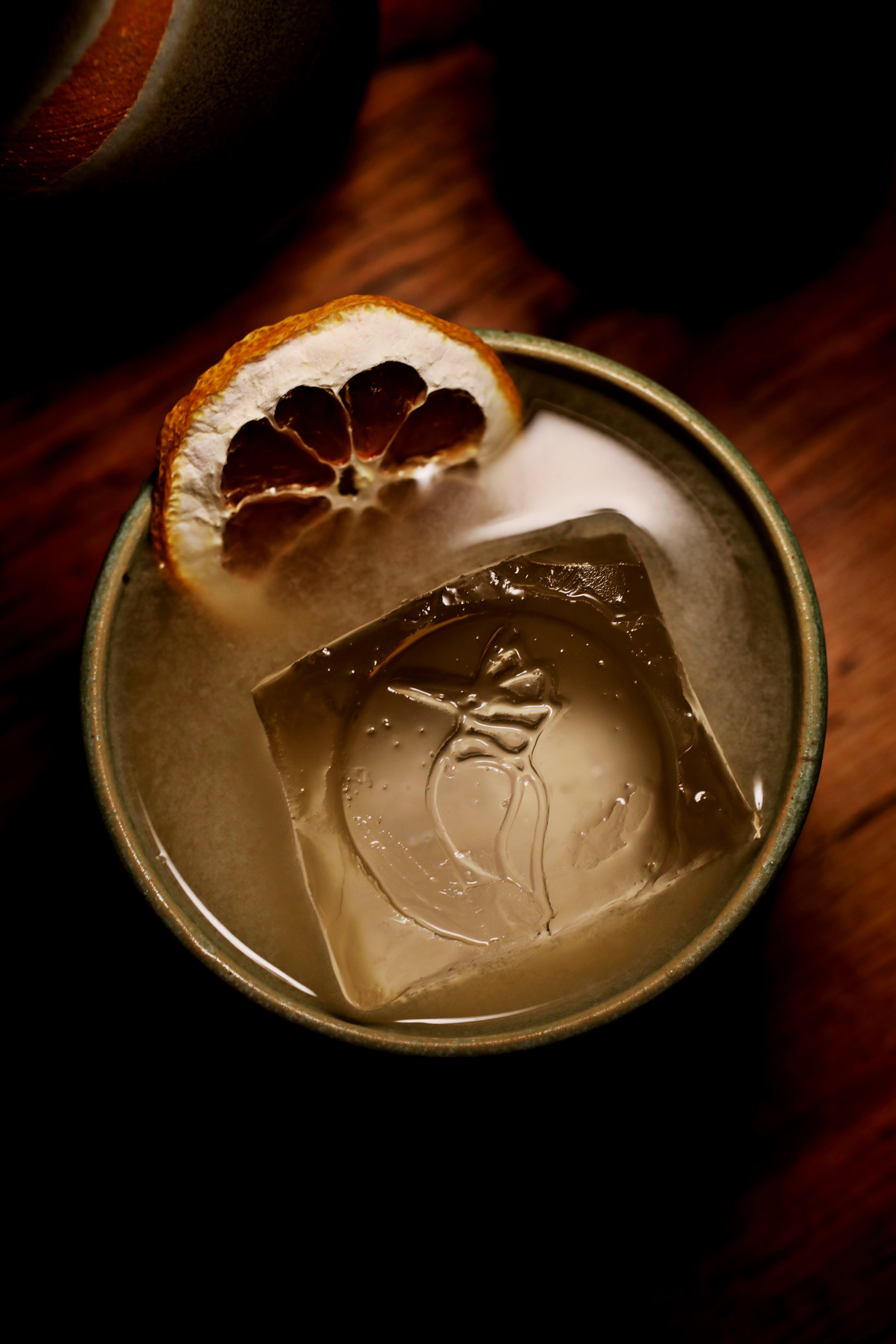 photos by julie leonard of the news and observer
Cocktails Etc.
ground-to-glass drinks showcasing the present and past seasons of Durham and the South.
Bee Durham
beeswaxed conniption navy strength gin, honey, lemon
Strawberry Daiquiri
preserved strawberries, rum, lime
Hot Thyme In The Summer Time
juniper, thyme, lemon, soda, non-alcoholic
Showtime!
hennessy, virginia cherry, copper & kings brandy, mexican cinnamon, averna amaro, angostura
Water World
blacktail watermelon, basil, dry vermouth, campari, soda
Simple Pleasures
southwind cantaloupe, canary melon, cathead vodka, salted honey
Open Border Policy
tequila, conniption american dry gin, cucumber, chili, lime husk agave
Umami Gibson
tomato water, basil, black pepper, gin, pickled onion
Sunomo
cucumber & rice wine cordial, local hibiscus, sesame seed, non-alcoholic
Rye Old Fashioned
rittenhouse rye whiskey, bitters, lemon twist
Negronis, Manhattans, Martinis Etc.
A Wonderfully Limited Selection of Local Beers & Sustainable Wines
Snacks
delicious and munchable
Evening Bun Bites
from our friends at east durham bake shop
Martini Olives
juniper, coriander, citrus peel
Krupnikas Pecans
spiced, sesame seeds
Pickles and Ferments
assorted preserved vegetables and fruits
Field Pea Hummus
za'atar, olive oil
Meat & Cheese
local selections by Chef Joel
Grilled Cheese
Ashe Co. Cheddar, Ninth Street Bakery White Bread
Tostado Supremo
our grilled cheese with braised short rib and pickled red onions!
East Durham Bake Shop Pie!!
selections change seasonally
food by
Chef Joel Schroeter